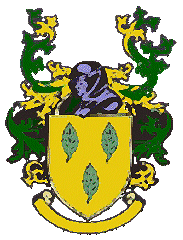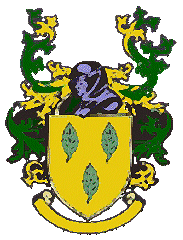 G. Jean Brgant John Cleary
Owner Chief Executive Officer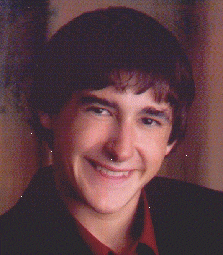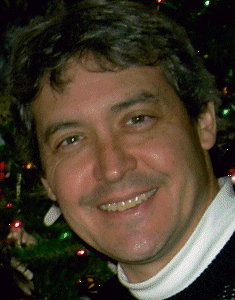 Alex Tom
Richmond Yard Manager Worker
John Cleary has a BA in Economics from Siena College, Loudenville, NY, and a BA in Art History
from the University of Vermont, Burlington, VT. After a very diverse past as an expeditor at GE, a
pharmaceutical representative for GD Searle and the original owner of the Powderhorn Gun Shop,
John founded Cleary Stone during the early 1990's. He is a self-taught mason who has many years
of experience and he is excited to share his knowledge with customers, both homeowners and
professionals. As a "stone detective," John can answer some of the most perplexing situations
in our industry. John has his Commercial Driver's License, does deliveries and operates all of
the equipment at the yard and the excavator at the Emerald Mist quarry in Waitsfiled, Vt.
G Jean Brgant (Jean) is John's wife, joined Cleary Stone in the mid 1990's, after holding
administrative positions in Basic and High School education and medicine. Jean earned
a BA in Anthropology from the University of Vermont, Burlington, VT. She brings her
administrative and organizational skills to the Company. Her knowledge of masonry was
gained when she was a mason tender in the 1980's. Jean is most comfortable assisting
customers and at the computer. She is proficient in the forklifts and, when pressed can
also operate the skidsteer.
Alexander Cleary Bergeron, John and Jean are fortunate to have their Grandson, Alex who joined
them fulltime after he graduated from Essex High School. He had been working with his "Grandpa
John" and procuring stone since before he started kindergarten. Alex manages the yard and the
Company depends upon him to deliver products. He is a rare young man who passed his Commercial
Driver's License at the age of 18. Along with driving the trucks, Alex is also very competent on all the
equipment to expedite operations in the yard. In addition to all of this, he is also a very compelling salesman!
Thomas Bergeron is Alex's dad and John and Jean's Son-in-law. Other than looking good and being awesome
we really don't know what he does...but what a great asset to the Company!!
Cleary Stone traditionally has one or to extra staff to help during the peak time of the season. Also joining for the
summer are two additional gransons, Finn and Sawyer Cleary. Finn helps with customers and they both assist on deliveries.